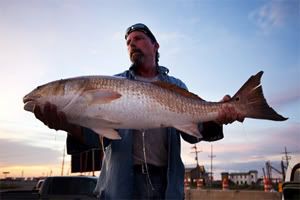 photo credit Ali Sanderson/Expedition Blue Planet
A short article with a good quote:
""This is the safest seafood in the world. It's like flying after 9-11," remarked the Lafourche Parish President's husband over dinner with Expedition Blue Planet last Friday night. His reasoning: The catch coming into shore here is probably more thoroughly tested than anything being imported into the state."
Full article here (National Geographic)